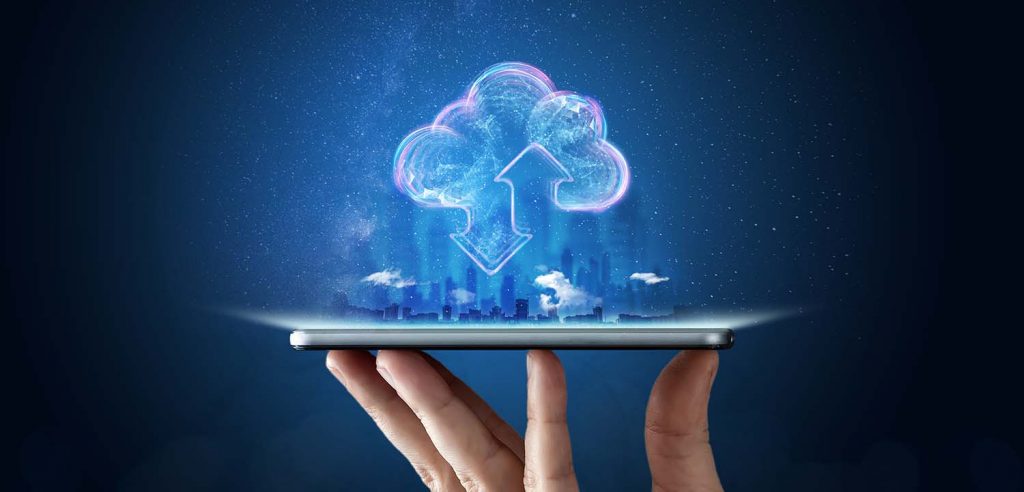 Cloud
TrAC's cloud offering is the only cloud solution in Rwanda with a guaranteed 99.98% uptime.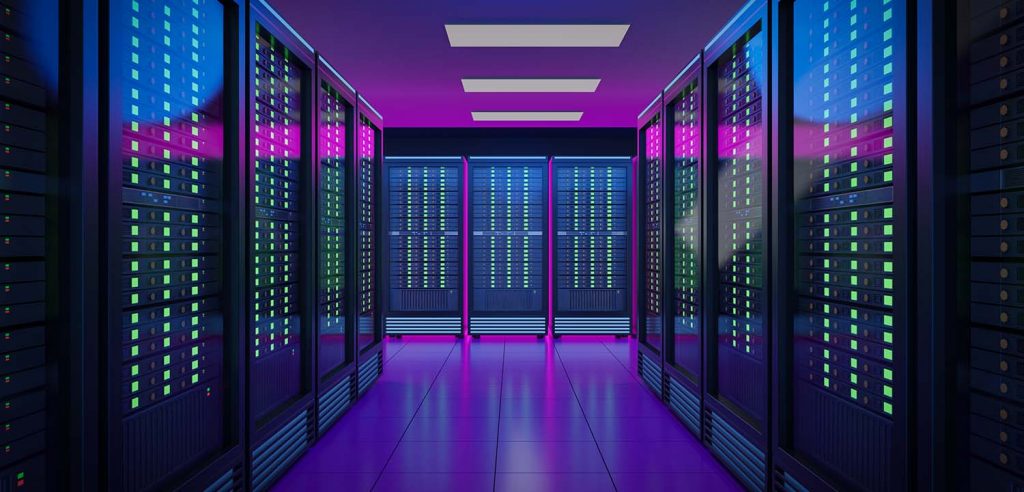 Hosting
TrAC is delighted to provide you access to our tier 3 ready data centre services located in Rwanda.
For any size organization, owning their own servers, maintaining them, repairing them and upgrading them can become a serious cost to the bottom line. Taking this into consideration, many organizations are moving their own servers into hosted data centers or, more effective still, moving their computational needs into the cloud.
Getting on TrAC means being able to enjoy one or both of these fully secure services stand-alone, or fully integrated with your internet services and true private network services.
With My Hosting you can lease an entire cage, a single rack, part rack or even a just one rack unit (RU) in one of TransAfrica Communications tier 3 ready data centers.
All the costs are simplified into a single monthly fee that includes everything that you require: network access, real estate, electricity, fire suppression, physical security, climate control, access control and failover systems for redundancy.
My Cloud is the only cloud computing solution on the Rwandan market that is locally hosted in a tier 3 ready data center with 99.98% guaranteed uptime. My Cloud includes IaaS (Infrastructure as a Service) and soon SaaS (Software as a Services) and PaaS (Platform as a Service) at internationally competitive rates.
Because My Cloud lets you quickly access resources as you need them, you can deploy just one or even hundreds of servers in just minutes. This means you can very quickly roll out new applications, services, and development environments at reduced cost because you only provision the resources that you actually need, knowing that they can instantly scale up and scale down as required.
Moving to My Cloud means no more buying servers, updating applications or operating systems, or decommissioning and disposing of hardware or software when it is out of date. All of this is all taken care of by us.
Using My Cloud also means you can move faster on projects and test out concepts without lengthy procurement and big upfront costs, because you only pay for the resources you consume. This concept of business agility means you can spin up new services without the time and effort associated with traditional IT procurement. And that means that it is easier to get going with new applications faster. And if a new application turns out to be wildly popular the elastic nature of My Cloud means it is easier to scale it up fast.
If you are a company with an application that has big peaks in usage, for example that is only used at a particular time of the week or year, it may make financial sense to have it hosted with us, rather than have dedicated hardware and software laying idle for much of the time.
Additional advantages of using My Cloud include: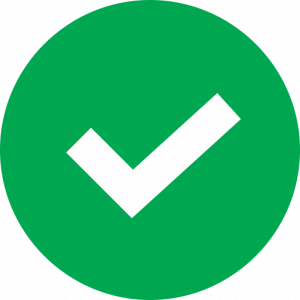 Security
Intensive information security measures, such as end-to-end encryption and encryption at rest for private and confidential data.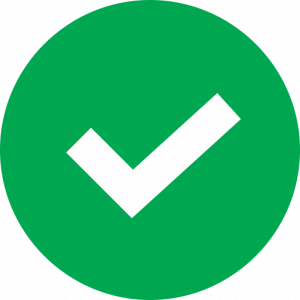 Internet Speed
No need to upgrade your office internet as My Cloud is hosted in the heart of the internet with effectively unlimited speed options to your customers and users.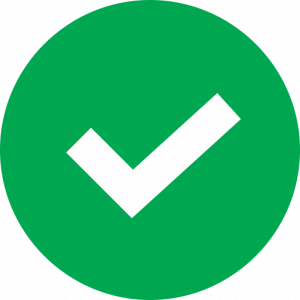 Self-Provisioning
My Cloud includes your own portal and pre-configured server templates that allow you to provision your virtual servers quickly and without the need to contact or wait on TrAC. But we are also always available to assist you with any of your requirements.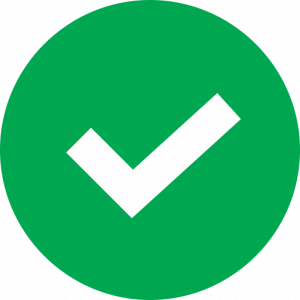 Scalability
It's hard to accurately predict what your IT needs will be over the next few years, but with My Cloud, you don't have to. It's flexible, meaning that you can scale up or scale down as needed.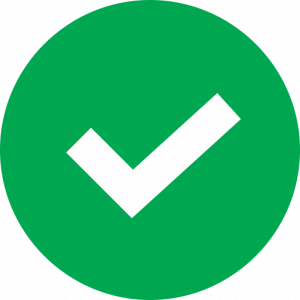 Energy consumption
You no longer need to pay for electricity and backup generators for your servers and data room. This is all included with My Cloud.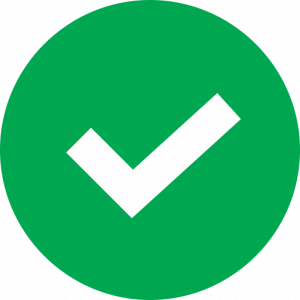 Backup
My Cloud provides optional backup and secondary storage. This means that you can backup your existing systems and data to the cloud to keep files and data readily available in the event of a system failure, outage or natural disaster.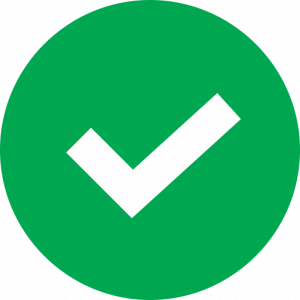 AWS integration
TrAC has recently partnered with Amazon. This means that if you currently use AWS but need to host some of your data in Rwanda (say for speed or Data Sovereignty reasons) then you will experience unified cloud usage, unified billing experience and data residency of the My Cloud and AWS integration.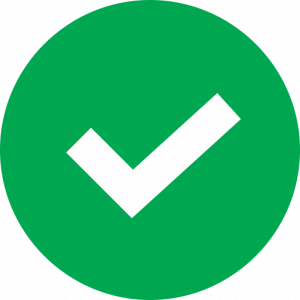 Kubernetes integration
My Cloud has Kubernetes integration which provides you with a framework to run distributed systems resiliently. It takes care of scaling and failover for your application, provides deployment patterns, and more.